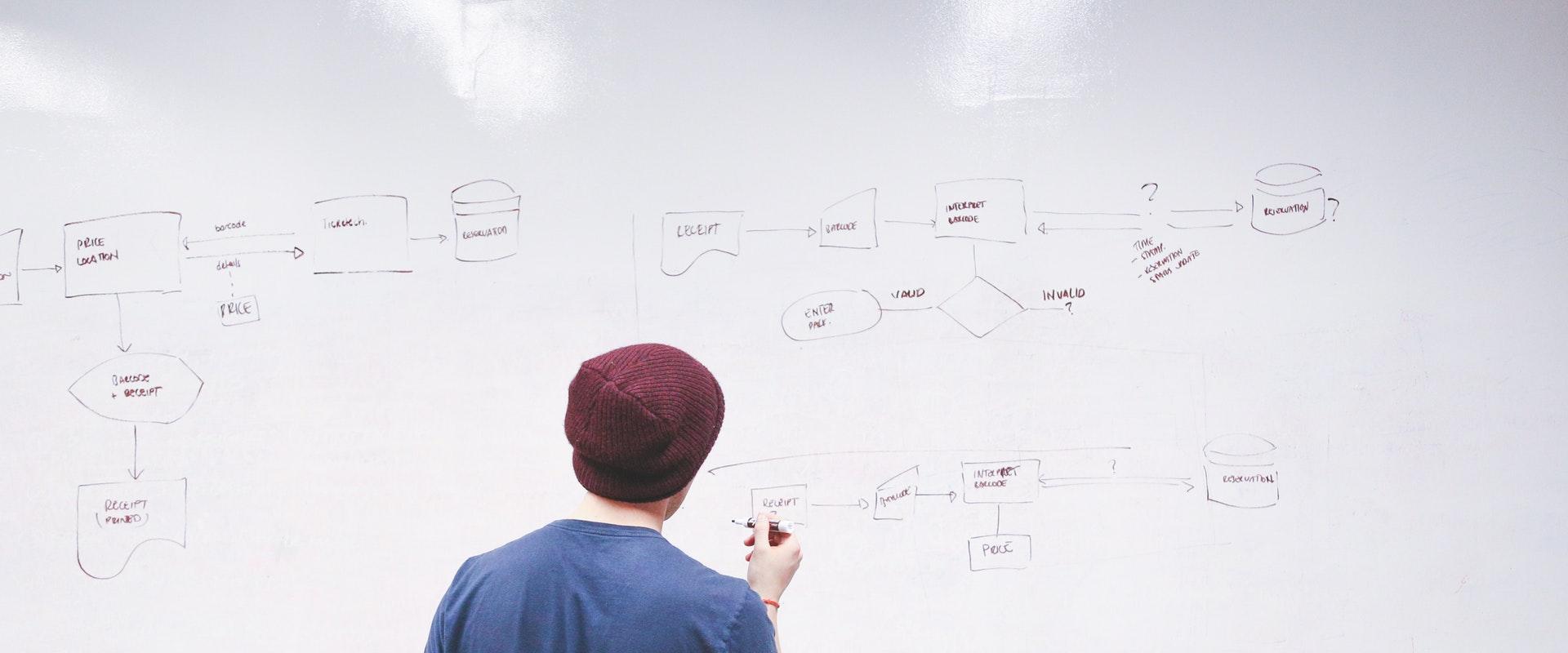 Overall objective
Atlantic Social Lab aims to develop and promote social innovation approaches and methods to give response to key growing social issues of the Atlantic Area, both within citizens, third sector and social enterprises as well as the public sector. Through an intensive transnational cooperation, the partners will implement and test small probing interventions to finally scale them up in the following areas:
Social innovation & welfare services,
Social innovation & active public engagement,
Green inclusive economy and
Social economy and social responsibility in the private sector.
The project will assess the creation of new solutions in the welfare services so as to bring innovative partnerships based on private and non-governmental resources to complement state funding. It will also intend to implement new methods of further citizen engagements (i.e. participative budgeting or open decision making systems) to recognise the importance of the active involvement of citizens to the successful development of the Atlantic regions. In addition, green inclusive economy interventions will be developed to take advantage of the green opportunities to rebuild smart cities. Moreover, social economy and social responsibility in the private sector will be supported to strengthen its role as an engine for social innovation. Insights and results will nourish the creation Expression of Interest (EOI) of the Atlantic Social Innovation Action Plan that will provide transferrable solutions to other Atlantic Areas.
Common Challenge
Emerging social issues and challenges are requiring new responses as institutions are finding increasingly difficult to provide solutions based on traditional methods. We are at a turning point to face a double challenge responding to emerging needs as a consequence of renewed social preferences and structural changes (demography, staff shortages, technological innovations, etc.) in a context of severe budgetary constraints.
The development of social innovation tools, such as observatories and webbased platforms, are foreseen within the Atlantic Programme's specific objective 1.1 to give response to those emerging needs. In this framework, Atlantic Social Lab proposes the following solutions within social innovation schemes:
• Welfare systems are under strong pressure due to the public spending cuts. In this context, the inclusion of new actors, such us third sector or civil society organisations, will help to develop response to issues related to education, housing, elderly, youth, women, employment.
• Promotion of inclusive green economy as a promising way to achieve sustainable development and social inclusion.
• Identifying and implementing new active citizen engagement methods will ensure that the public services and expenditure capture the citizens opinions and challenges of the Atlantic regions.
• Improving access to finance, increasing the degree of recognition of social enterprises and support the social entrepreneurs will have a positive impact on the economy.
What is new?
Atlantic Social Lab presents a triple innovation perspective:
Groundbreaking new approach: Social Innovation has not been addressed as main topic by any of the projects approved in the previous period of the Atlantic Area Programme. Although social innovation is a relative new concept in the European Union (the European Commission organised a workshop on social innovation for the first time in 2009), most of the projects on this topic have been implemented in Nordic countries and the UK mainly. In addition, social innovation in the Atlantic countries has been insufficiently addressed by isolated local projects dealing with different topics based on local state of art and perspectives (i.e. "economie solidaire" in France, "el emprendimiento social" in Spain).
Citizens at the heart of the project: the methodology envisages the citizen engagement as a key issue to empower people to cocreate solutions to socioeconomic problems.
Holistic approach: the project has been built on an integral approach covering several fields of promising development such as: social innovation and public engagement, social Expression of Interest (EOI) innovation and welfare services, green inclusive economy and social economy and social responsibility in the private sector.
Transnational approach
Social innovation presents different level of development and focussed perspective in the European Union, so transnational cooperation is a key element to design and demonstrate new products and services addressing social needs. This state of the art fragmentation gives us a unique opportunity to develop our project idea. Partners cooperation and inputs are critical to identify good practices and develop new common solutions for the cooperation area. The main strategy of the project will be to pool together different perspectives, competences and expertise to identify new services than can be transferable and scaled up among other territories of the Atlantic area facing similar challenges. Two good examples are:
The Atlantic Monitoring Observatory on Social Innovation will be the flagship to gather research, learning and skills from multi-stakeholder collaboration to act as think tank in the Atlantic area for social impact.
The Atlantic Social Innovation Action Plan will constitute an inspiring legacy and a roadmap for other regions facing growing social issues, to extend new ways of thinking and to open up for more inclusive policies.
As a result of transnational cooperation, the project will foster cooperation in social innovation among social organisations, the public and private sectors and the citizenship, in order to fully exploit its clear potential to strengthen social cohesion and development in the Atlantic Area.