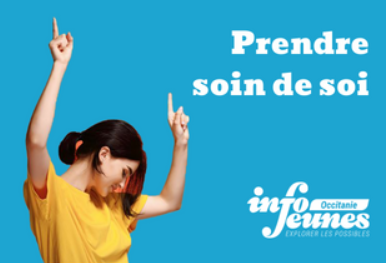 ASL PARTNERS IN ACTION: Workshop: Self-confidence - Toulouse
The Youth Info Points network offers workshops throughout the year to assist you with your various searches.
Whether it's a search for internships, work-study contracts, summer jobs, training, ParcourSup information, or help with writing a CV, cover letter or preparing for an interview...
But before you embark on a search,  the Youth Info Points can help you with approaches prior to any project. In order to improve many of your processes, you can develop your soft skills through play: Debate, Self-analysis, Emotion management, Self-image, Role-playing, self-talk, Self-esteem, etc.
Click  here to register. You can find the original article here!