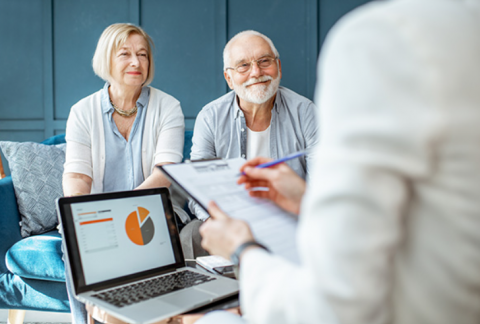 Commission proposes new measures to protect the rights of vulnerable adults in cross-border situations
The European Commission has put forth a proposal for fresh regulations that aim to safeguard the protection of adults in cross-border scenarios. The proposed rules also seek to uphold the right of individual autonomy for adults, which includes their freedom to make decisions about their person and future arrangements, as they move within the European Union. The proposal is designed to address the challenges faced by adults who move between EU countries and require support or protection, especially those who are vulnerable due to incapacity or disability. It aims to ensure that such individuals receive adequate care and protection while also respecting their right to self-determination.
For more information click here!