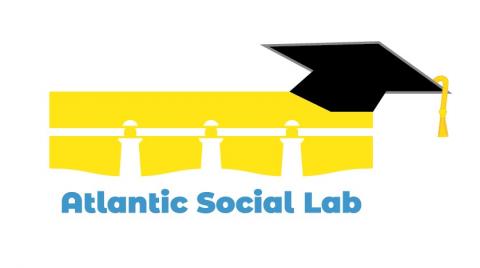 Exciting News! The Atlantic Social Lab Project is Complete!
After years of hard work and collaboration, we are thrilled to announce the successful conclusion of the Atlantic Social Lab Project! Together, we've driven social innovation, empowered communities, and positively impacted some regions in the Atlantic Area.
All the results from the project can be found at: http://atlanticsociallab.eu/ and we also developed the Atlantic Social Innovation Observatory - a tool to keep you updated on social innovation trends across the Atlantic Area.
Let's stay connected, continue collaborating, and build on this momentum to drive greater change. Together, we have the power to shape a more inclusive, sustainable, and equitable future for all.
#atlanticsociallab #socialinnovation #drivingchange #communityempowerment #InnovationForGood
Centro de Estudos Sociais da Universidade de Coimbra
Comunidade Intermunicipal do Ave