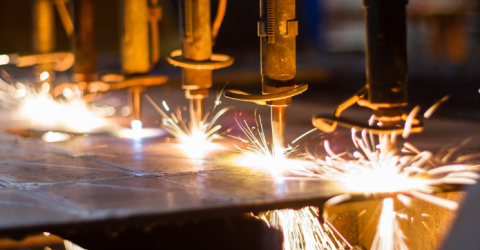 European Commission Unveils Ambitious Skills Partnership to Boost Energy-Intensive Industries
A new Skills Partnership for Energy Intensive Industries (EIIs) was launched on 11 May by industry partners, research organisations, social partners and education and training organisations,with the support of the Commission.This large-scale partnership aims to address the skills gap in the EII sector and ensure that workers have the necessary skills to meet the evolving needs of the industry. The partnership will focus on developing new training programmes, promoting apprenticeships and work-based learning, and fostering cooperation between different stakeholders in the sector. The partnership will have a significant impact on the European energy sector. By developing new skills and expertise, it will help drive innovation and competitiveness in the EIIs.This initiative is part of the EU's wider efforts to support sustainable growth and job creation in Europe's industrial sectors.
Please click here for further information!