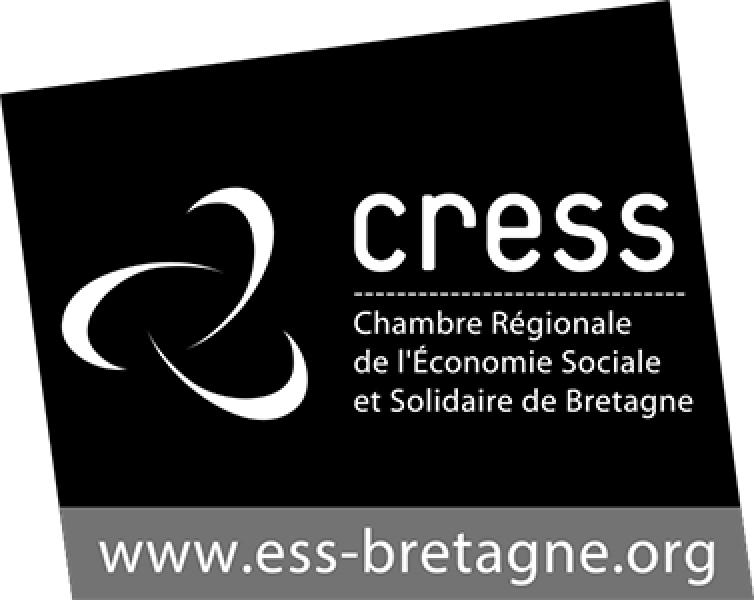 The Regional Chamber of Social and Solidarity Economy of Brittany is the shared tool between the actors of the Social and solidarity economy (SSE) to animate the development of the SSE in the region. CRESS is bringing together some 100 organizations (networks, federations or local companies.
CRESS Bretagne was project Leader on the FEED –project ( INTERREG IV A France Channel England - 2013 - 2014). Through several France-England exchanges, the FEED project has attempted, first of all, to define private financing alternative solutions to meet the needs of local non-profit structures.
The partner CRESS Bretagne will be the coordinator of the Working Group on Green include economy building on their expertise in delivering Support Programmes for Social Enterprise/ Social Innovation support for community and voluntary groups, social enterprises and cooperatives.
CRESS Bretagne will facilitate the collaboration of stakeholders locally to engage in a common vision of enhancing the social innovation capacity in Bretagne. They will carry out the Social analysis mapping to identify and implement the pilot actions on social enterprises and green economy, to later assess the impact through the Tool kit. In cooperation with the partnership will produce the social innovation trend reports and they will finally involve the policy makers, stakeholders and practitioners in the project communication and capitalization. They will work closely with Le Conseil Régional de Bretagne and l'Agence de l'environnement et de la maîtrise de l'énergie (L'ADEME) leading to the transferability and capitalization of the project outputs and lessons learnt identified within the project implementation.
Partner not included in the extension phase.