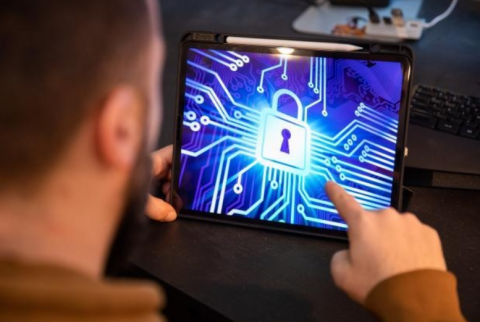 Enhancing the European Union's Capacities to Foster Operational Collaboration, Solidarity, and Resilience in the Cyber Domain
On April 18th, the European Commission approved a proposal for the EU Cyber Solidarity Act with the aim of enhancing cyber security capabilities within the European Union. The act is designed to promote a secure and safe digital environment for both citizens and businesses, while also safeguarding critical facilities and essential services such as hospitals and public utilities. The proposal includes measures to increase cooperation among member states in responding to cyber attacks, establish a framework for assessing cyber risks, and improve the resilience of critical infrastructure.
For more information please click here!