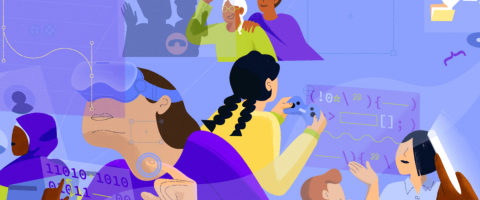 International Women's Day points to high costs for GDP and innovation caused by women's exclusion from the world of digitalisation
Today, the UN Women, the United Nations, and its partners and allies around the world are celebrating International Women's Day (IWD) , calling on governments, activists, and businesses to take action for a safer, more inclusive, and more equitable digital world. To accelerate progress on the 2030 Agenda and the Sustainable Development Goals, a paradigm shift is needed.
Click here to read the orginal post !