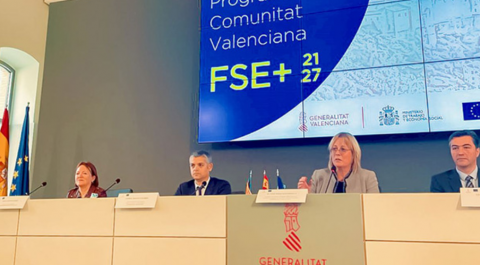 New ESF+ programmes launched by Spain
Launch events were held across Spain to kick-start the implementation of the new cohesion programmes for 2021-2027, including the European Social Fund Plus (ESF+).
A total of €11.3 billion will be contributed by the EU to Spain's €16.3 billion ESF+ budget, which will be implemented through four national thematic programmes: Employment, Training, Education and Social Economy; Social Inclusion; Youth Employment; and Material Deprivation. A total of 19 regional programmes will be funded through ESF+ in Spain - one for each autonomous region or city.
For more information, please click here!