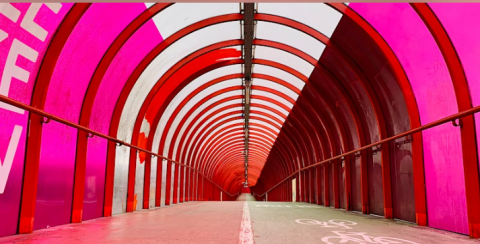 ASL PARTNERS IN ACTION - GCU organizes CHANGEMAKERS AND PIONEERS event
GCU together with the University of the West Scotland is organising the CHANGEMAKERS AND PIONEERS event, to be held at Scotland House, Brussels on Thursday 27th and Friday 28th. The event will be also branded under ASL project.
This event is a celebration of the changemakers, the innovators and pioneers who have been able to develop unique projects through European funding. Despite the obstacles placed before us and the challenges for future collaboration there is a real need for us to continue to work together to ensure that our achievements have meaningful impact.
The agenda and full information is available here!