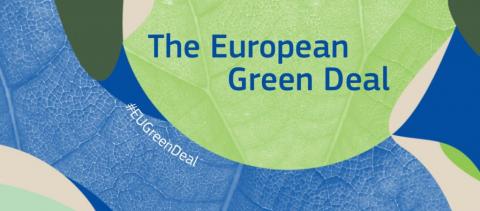 European Commission Proposes Sronger Rules for the European Green Deal
European Commission proposes stronger rules on ambient air, surface and groundwater pollutants, and urban wastewater treatment. All of the new rules provide a clear return on investment thanks to benefits in health, energy savings, food production, industry, and biodiversity.
These proposals are a key advance for the European Green Deal's zero pollution ambition of having an environment free of harmful pollution by 2050 and also respond to specific demands of the Conference on the Future of Europe.
Detailed information on the new rules can be found here!