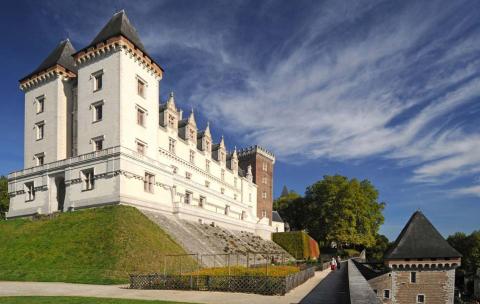 Final Conference of ASL project. 16th September 2020. Pau (France). Virtual session
On Wednesday 16 th September 2020, the Final Conference of the European ATLANTIC SOCIAL LAB project will take place in the French city of Pau.
This year, due to the exceptional circumstances caused by the COVID-19 pandemic, the final conference will develop on a virtual format by streaming on ZOOM from 10:00 to 12:00 CET. 
By clicking in this link you can download the Agenda of the virtual Final Conference.
http://www.atlanticsociallab.eu/sites/default/files/2020-09/Agenda_FinalconferenceASL_v200914.pdf