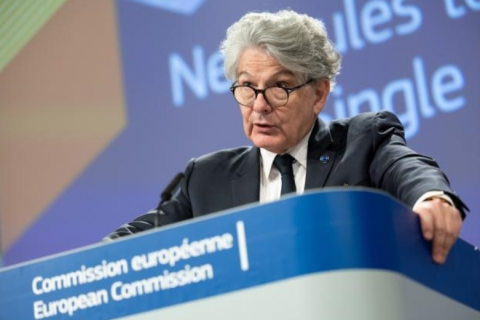 EU Patent Rules Drive Innovation, Investment, and Competitiveness in the Single Market
The Commission has put forward new rules to help businesses, especially SMEs, to maximise their innovation, exploit new technologies and strengthen the EU's competitiveness and technological autonomy. The suggested regulations regarding standard essential patents, compulsory patent licensing during crisis scenarios, and the review of laws concerning supplementary protection certificates will establish an intellectual property rights framework that is more transparent, efficient and sustainable.
The proposals presented will work in tandem with the Unitary Patent system, which is set to start operating on 1 June. While both systems are based on existing international and EU intellectual property law, they aim to streamline the patent process by minimising fragmentation within the single market, simplifying bureaucratic procedures and improving overall efficiency.
For more information please click here!