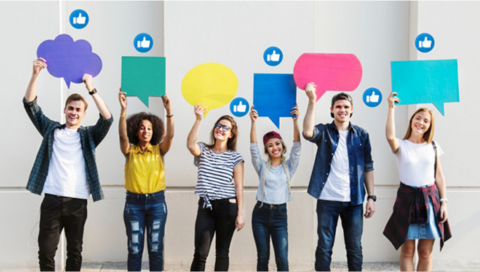 Information Session on the ALMA Social Innovation Plus Call will be held online
An online information session will be held on 31 January from 9:30 to 13:00 CET for organizations interested in applying for the call supporting ALMA preparation and implementation.
The First Call of ESF Social Innovation Plus to support ALMA (Aim, Learn, Master, Achieve) was launched in December 2022 and is open until 15 March at 5:00 PM CET. The ALMA project aims to help disadvantaged young people integrate in society and gain access to the job market by providing education, vocational training, or employment support in their home countries and work-related learning opportunities in another EU country.
Registration for the online information session ends on Friday, 27th January at 11:00 CET.
You can find the original article here.