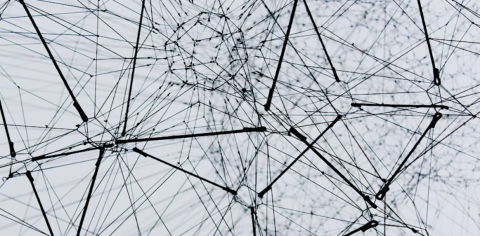 University Social Innovation Network launch
In collaboration with Social Innovation Connect UK (SIC UK), RIO - GCU is considering the establishment of a university network for social innovation. In recent years, social challenges are becoming increasingly prevalent, and this will provide an opportunity to learn about and develop new ways of working together to address them.
With the help of the European Social Fund Plus (ESF+) programmes, SIC UK has been approved and it is a member of the European Social Innovation Alliance (ESIA), which is a partnership with Germany, Estonia, Denmark, Poland, and the UK. It supports the establishment of national 'competence centers' for social innovation throughout Europe.
Learn more and register for the event taking place on 22 February (12:00 NN GMT) here!